Visit the sweetest pop-up at the event for a delightful surprise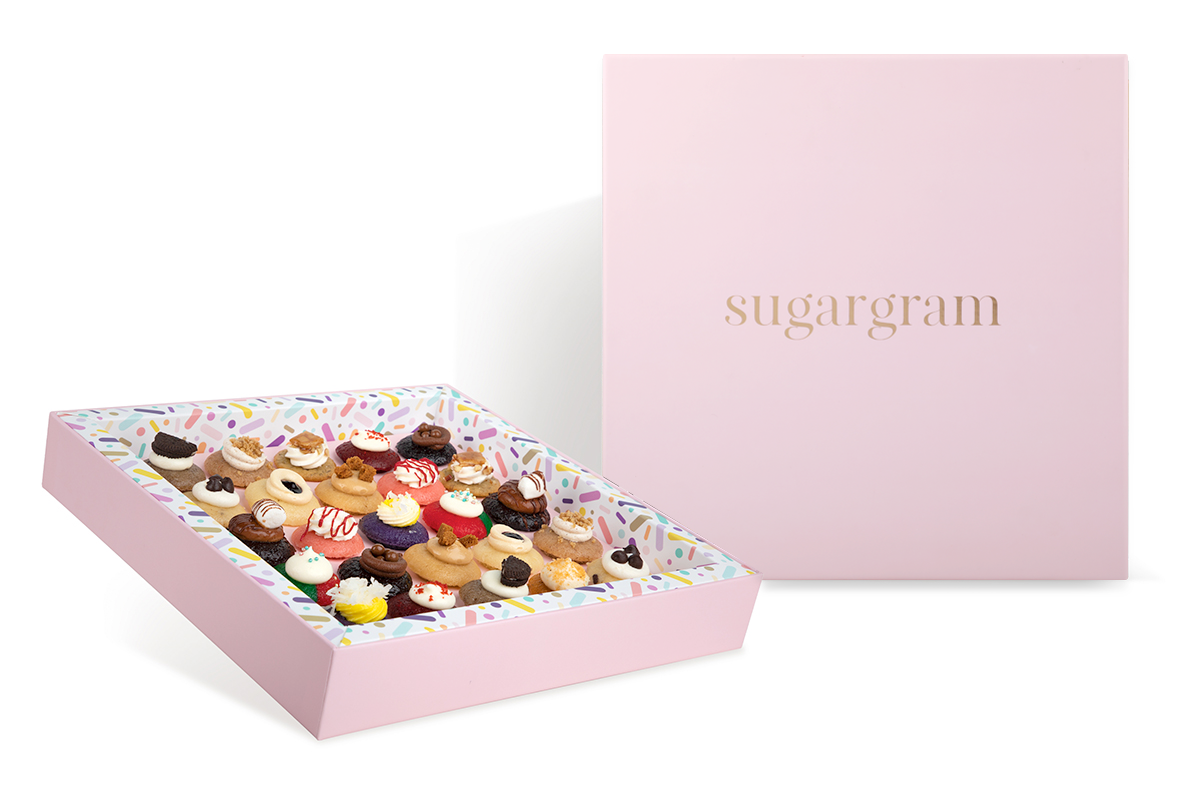 The Itty Bitty Cupcakery, will offer a unique pop-up at the Etisalat Beach Canteen this year. Located behind Sunset Mall in Jumeirah, Etisalat Beach canteen will operate daily from the 25th of November through the 11th of December, starting at 1 PM during the week and 10 AM on weekends. The homegrown online only cupcakery, will make its pop up debut at the event and fans of Sugargram will be in for a sweet surprise.
If you're a softie for ice cream, then you definitely have to make a stop at Sugargram's station because for the first time ever, they will be serving the dreamiest and creamiest unicorn soft-serve swirls in Pink Vanilla and Chocolate. For AED 32, you can enjoy an Insta-worthy glittery unicorn soft-serve topped with your choice of sprinkles, toppings, and sauces that will have you screaming for more ice cream.
In addition, the ever-popular signature itty-bitty cupcakes will be available at Sugargram's station with the OG box of 25 priced at AED 125, the mini Burj box of 5 available at AED 35 and even individual itty-bitty cupcakes with the flavour of your choice that are offered at AED 5. Sugargram will also be selling its iconic Cookie Papi boxes, where fresh baked cookies come in a variety of flavors, such as Choco Chip, Red Velvet, and Brownie Cookies, and are priced at AED 115 or you can enjoy a single cookie for AED 12.
The fun doesn't end here as visitors will be able to treat themselves to Sugargram's new mocktail gummies that were released recently. The box of artisanal mocktail gummies is priced at AED 150 and includes everything one could possibly desire in a tropical mocktail. Lastly, a limited number of Sugargram's advent calendars for this year's festive season will be on sale, giving everyone a sneak peek at all the yummy treats inside.
Make sure to stop at Sugargram's station located in the Snack Souq because it's exciting, delicious assortment will satisfy your sweet tooth and leave you wanting more!